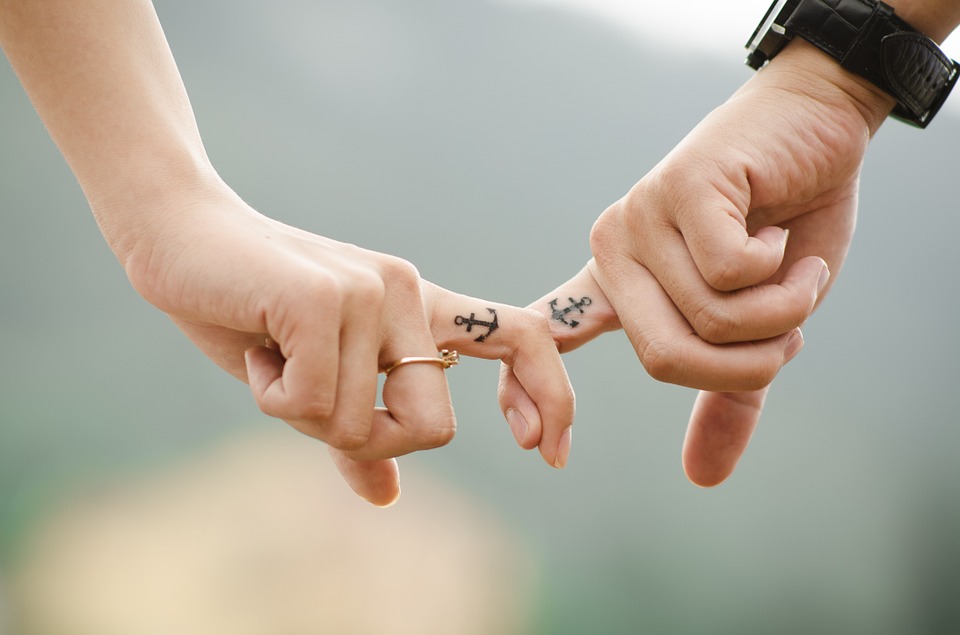 Nothing is more important than the value of life. Whether you decide to travel for a night or a month, it's essential to give the people closest in your life the security of knowing everything will be taken care of in an accident. By having travel life insurance available, you ensure the financial security of your loved ones if you become injured or suffer a fatal accident. No one can see the future, but you can take the time to find a travel insurance plan that fits your travel plans. Below is a list of all the essential facts to know about travel life insurance.
5 Things to Know about Travel Life Insurance
Travel Life Insurance is an important part of financial and estate planning. Your travel life insurance plan will pay your family or estate a designated lump sum if you happen to experience a fatal accident or become seriously injured on your trip. The best part about this type of insurance is that you can choose the amount of money you want for your policy. Remember to double check your insurance policy to see if it covers your destination, especially overseas and different countries. For short term policies, it's recommended to check when your policy starts and ends its coverage.
You're essentially paying a small amount for peace of mind, which is priceless to your friends and family. You can enjoy your trip with comfort and ease knowing if something were to happen, you have everything taken care of for everyone you love. Enjoying your drink by the beachside or touring the shopping district of the most fashionable cities in the world offers extra zest when you don't have to think about what might happen.
It's a common misconception that you have to specifically buy travel life insurance, some plans have it included. Check with your insurance company to see if you're covered before you start doing your online researches for the best prices and plans. If you are seriously considering getting the insurance, check your credit card companies since you may already be covered. Many travel brokers, insurance agencies, and credit card companies have policies you can simply add on to your preexisting plan.
If you're not covered out of state or country, don't worry. Your life insurance policies don't have to interfere with where your travel arrangements. There are hundreds of agencies and policies available online that fit your very specific needs. There is no need to cancel you plans to fit a life insurance policy, you simply have to find one that suits you, which can be easily found online or by asking your travel agent.
Many people are actually afraid of the premiums that come with life insurance, not the upfront cost. With short-term coverage, you don't have to worry about these additional fees. This is the perfect strategy if you're planning to take a trip and want to have the peace of mind knowing your family is secure if the worst is to happen.
Giving yourself the peace of mind life insurance offers gives you the opportunity to live your life to the fullest.