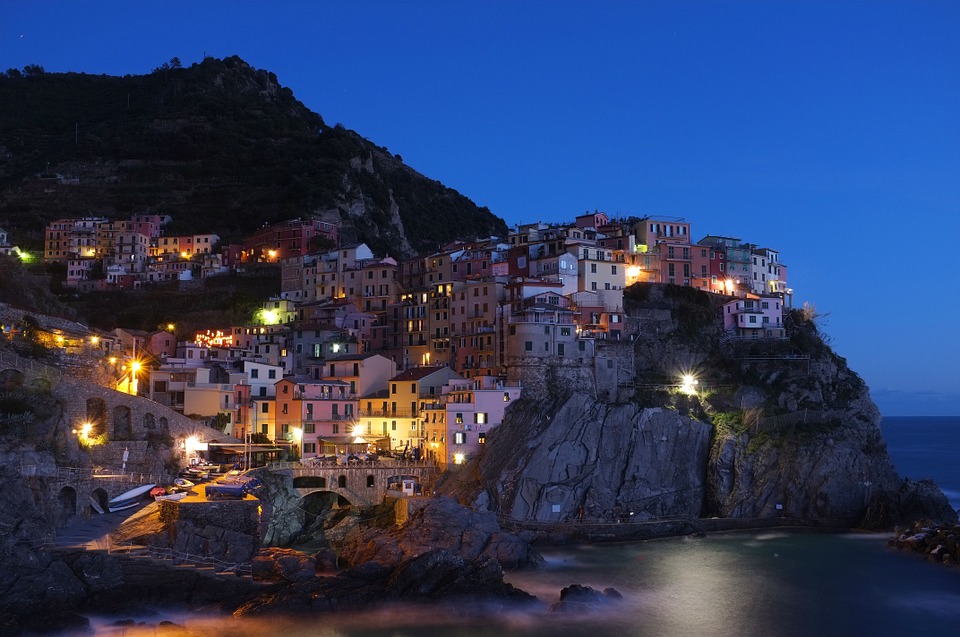 One of the leading names in the travel insurance industry has for the past few decades have been Berkelycare. They are now a part of the Aon Affinity Worldwide brand and they focus only on providing insurance plans for those in the travel industry. The fine folks at Berkelycare have been around for over thirty years, so they understand what it takes to keep their customers satisfied.
The travel insurance policies from Berkelycare are usually offered with a combination of comprehensive travel packages from travel companies around the world. Some of the companies associated with Berkelycare are Expedia, Carnival Corporation, Royal Caribbean International, NCL, and many more. They also specialize in offering custom insurance packages for their customers. If you're someone that scrutinizes the finer details of insurance policies, you can speak to a representative about a custom plan for your unique travel arrangements.
Berkelycare Travel Insurance Reviews: What People are Saying
For the most part, Berkelycare reviews have a rather positive level of feedback around the world. When it comes to looking at the feedback, for any insurance company, it is usually a good idea to just make sure the same problems recurring throughout the comment list. Consistently bad reviews for a singular aspect of an insurance company are usually a good indication of its quality.
Berkelycare Travel Insurance Reviews: Customization
There are so few travel insurance companies that offer the same level of diversity and customization as Berkelycare. In fact, due to their popularity and growing number of policies, many distinguished travel agents, and cruise lines work with Berkelycare to make sure everyone gets what they need. There are over 4,000,000 covered by Berkelycare each year and many of those insurance policies are customized to give the customers the right plan for their specific trip. There is even a special offering for sole proprietors and the self-employed that will save you a lot of money over time.