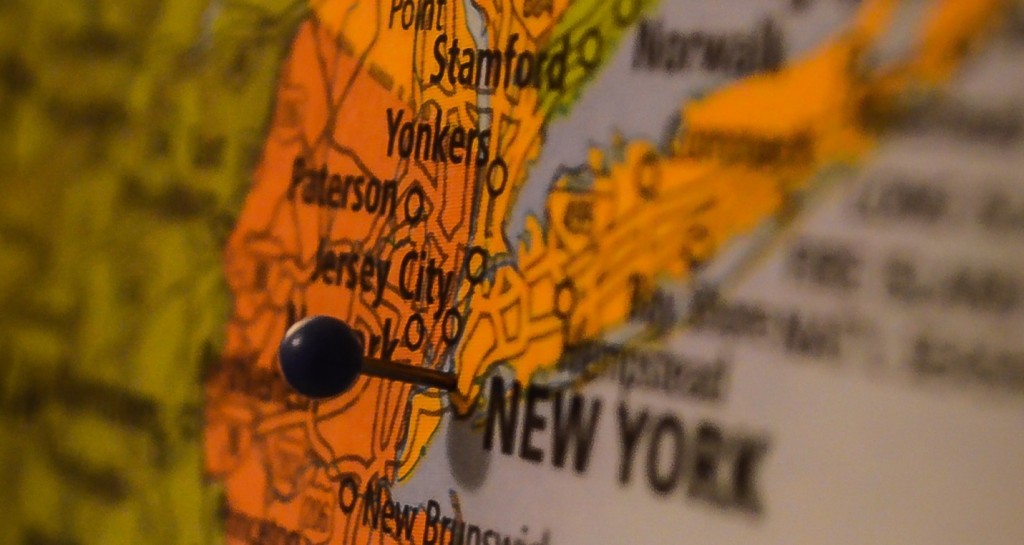 If you do a simple Google search for travel insurance, you're going to be bombarded with every insurance company that's trying to convince you to go with their plan. You'll find that buying insurance directly through your travel agency can be more beneficial than looking through multiple sites to find exactly what you need.
Benefits of Buying Direct
Buying direct through your travel company has many benefits that you might take for granted with other insurance companies. For example, you probably wouldn't have to worry if the country you're traveling to won't be covered by your travel insurance.
Another bonus is that you may receive great deals for bundling your travel insurance with them. Companies are always looking for new long-time clients to work with. As a result, they'll probably give you something that other companies simply won't, whether it's a reduced price or free night at a nice hotel, you'll end up saving from the travel insurance battle.
With this in mind, it's never a bad idea to shop around. Many companies will offer special promotions and deals for first-time policy buyers. The key is to do your research as thoroughly as possible. It's simply a good place to start with your travel insurance agency. All you need to do is see what they're offering and compare that figure to the prices you see online. It's as simple as that.
In addition to doing research, you should also make sure that the things included in your new plan don't make you pay for a bunch of useless policies as well. It'll be pretty obvious once you see you're being charged for insurance of the major airline you use goes bankrupt. In this unlikely scenario that type of travel insurance would be nice, but not nice enough to warrant yearly premiums for something that probably won't happen.
The thing you should take away from this article is to start from your travel insurance search with your travel company. From there, use online research to narrow down your result until you have a policy that works for every aspect of your life.