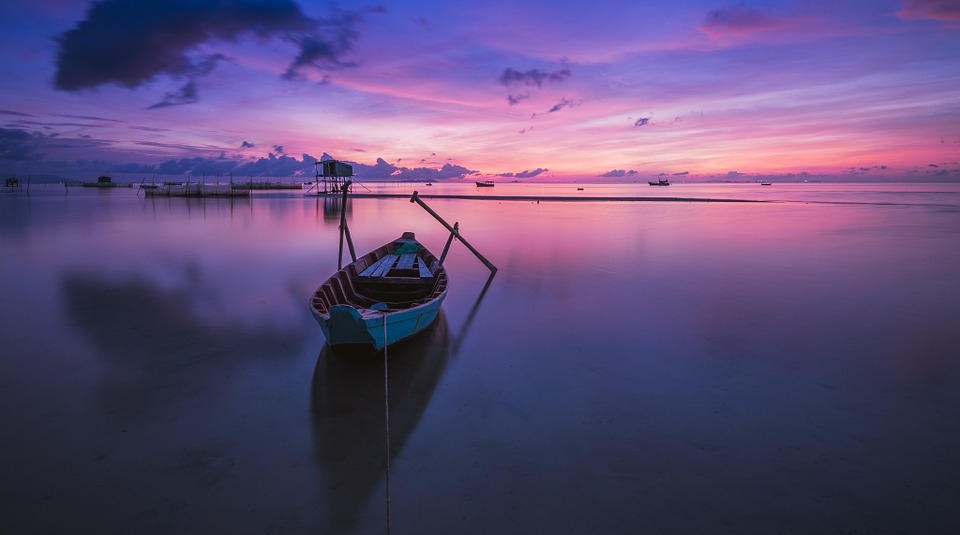 HTH Worldwide Travel Insurance
A quality name to go with when looking for travel insurance is HTH Worldwide Travel Insurance. They have been one of the world leaders in providing international health insurance since 1997. The experience and expertise that this company has developed over the years are perfect for anyone who travels constantly travels for work or business. There might be are a number of different travel medical plans to choose from, but this company is a nice starting point to compare prices and policies.
If you're considering using HTH Worldwide, it's worth mentioning the organization also offers select special packages for senior citizens and non-US residents. Simply ask a representative for more information. Learn more about HTH Worldwide by reading the information below.
HTH Worldwide Travel Insurance: The Benefits
The main perk that you get with using HTH Worldwide is that they offer different plans for single and multiple trips. They are able to offer the perfect medical insurance for anyone who travels during the year and for the duration of your trip, instead of long-term medical insurance. Whether you're someone that travels once per year or you happen to find yourself in a new city every week, this company is likely to have the coverage you need for a fair price.
HTH Worldwide Travel Insurance: The Negatives
Most people find that the only real drawback with HTH Worldwide Insurance is their limited coverage for students in the U.S. One of the largest demographics for travelers (students) will find there is only one plan available for them. If you are a student who is traveling abroad, you may want to look at the plans offered by another company.
Another major is that coverage for pre-existing conditions is only available after one year of coverage in some of their plans.