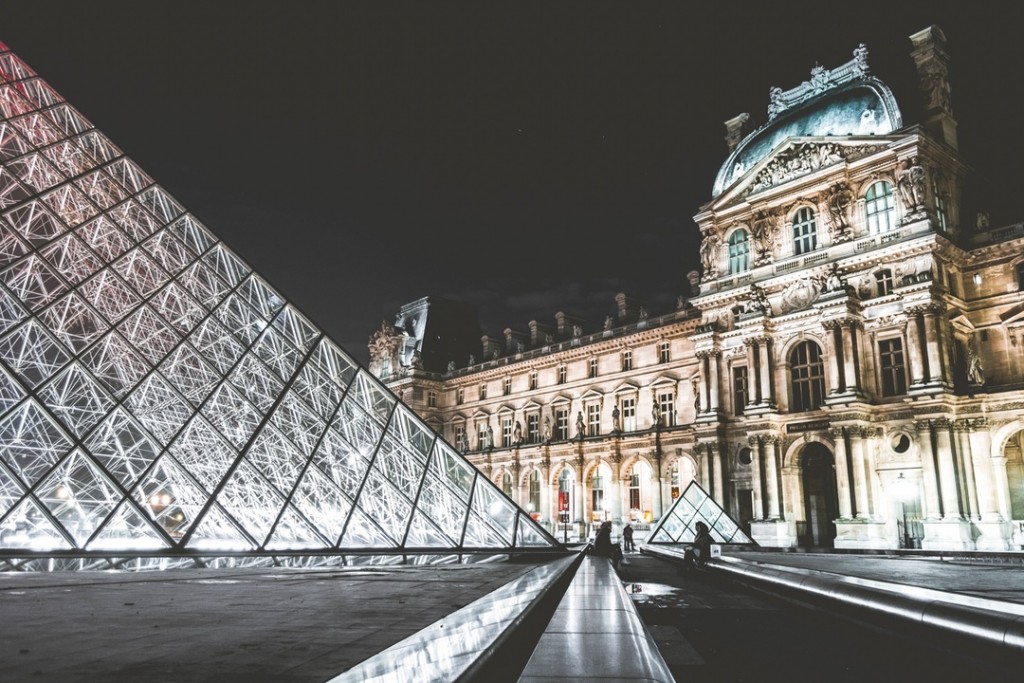 You may have been considering travel insurance ever since you found out your honeymoon trip is going to cost $10,000 for you and your partner. On one side, you're already spending a lot of money and you're thinking do you need to spend even more on something that might not be necessary. On the other hand, though, if anything goes wrong, you stand to lose a lot of money on what's considered a big-ticket purchase. You're in quite the conundrum, obviously, one path is better than the other, but which one do you choose?
Travel Insurance for One Trip
A good rule of thumb to follow is that if you're spending over $5,000 on your trip, you're making a major investment and you should definitely spend a little extra to protect said investment. If you don't buy travel insurance there are a number of things that could cancel your plans or cost you money (canceled flights, lost luggage, etc.).
On the other side of things, there is only one concern with purchasing travel insurance, but what does that look like for a single trip? On the magnitude of a $10,000 dollar trip, the average cost of travel insurance for one trip will be around $250.
For that price, you are covered for lost baggage, cancelled flights, and other common occurrences that could cost you thousands to rebook.
Your trip might be cheaper than that mighty sum, but the insurance will often be commensurate to the amount of your trip.
The short of it is you should pay a couple hundred dollars extra if you're spending thousands on a trip. In comparison, it's a small price to pay for the security of knowing you don't have to pay that huge amount a second time.