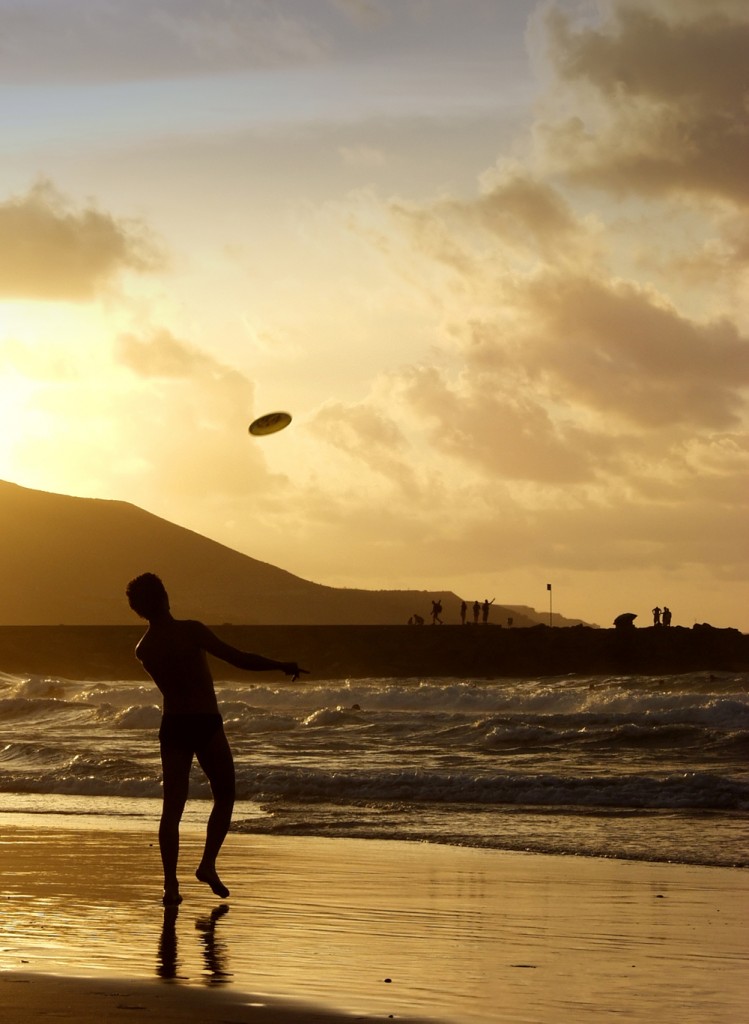 One of the main and chief benefits of choosing this insurance company is their diversity in the packages they offer. Whether you're traveling for a week on a business trip or a few months as a student, you'll find there is something for you here. One of the reasons most people end up using this insurance company is the diversity they offer in their non-life insurance policies that cover everything from trip delay or cancelation due to loss of baggage.
ICICI Lombard Travel Insurance
ICICI Lombard Insurance is extremely popular among seniors due to their comprehensive coverage plans specifically for the elderly. Anyone between the ages of 71 and 85 is eligible for special travel insurance plans that get high marks on their travel insurance review page. Just the fact that they offer insurance to people up to the age of 85 is quite a great benefit on its own, and the prices that come with this plans are some of the best offered for the elderly.
ICICI Lombard Travel Insurance: The Key Benefits
There are a number of benefits to look at in this ICICI Lombard review, so we will try to stick with the most important points. First, cashless hospitalization facilities are available all over the world when you get one of their insurance plans. You can also get coverage on pre-existing conditions if they're considered life-threatening. Another great benefit is complete coverage for lost luggage in India, which many other organizations do not offer.
ICICI Lombard Travel Insurance: The Coverage Plans
There are many different types of coverage offered by ICICI Lombard, so you will need to think about what works best for your specific travel plans. For example, lost passport coverage gives you $300 credit if you happen to lose your passport. This can be extremely convenient if you run into trouble in another country. Another type of coverage you may want to look into is $100 for delayed checked luggage. If you learn anything from this ICICI Lombard Insurance review, is that this company provides its customers with many convenient little features that you wouldn't normally consider, but are very useful if the situation arises.