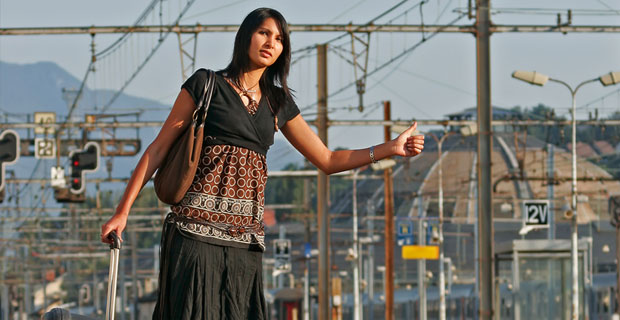 MEDIPAC Travel Insurance
Medipac is a Canadian insurance company offered by Medipac Assist. This organization has endorsements from the Canadian Snowbird Association and the Royal Canadian Legion. Medipac also has an extremely simple package system that includes three types of insurance plans for you. These plans include:
The MediPac 23-Day Annual Plan
MediPac Travel Medical Insurance
Trip Cancellation
Medipac Travel Insurance 23-Day Annual Plan
This plan is highly recommended if you travel frequently. The 23-Day Plan involves applying one time for insurance that can be used for international trips up to 23 days. People traveling locally in Canada can take trips for as long as 60 days and still be covered under this insurance. Those who travel at least twice a year will save money with this plan. If you are are bringing family members with them can obtain insurance for people under the age of 60. This also covers the traveler, their spouse and as many as four children, as long as none of them are over the age of 19 years old.
Medipac Travel Medical Insurance
This type of insurance plan covers both long term and short term travel. The coverage from this plan is good for at least one travel day per year and as many as 212 travel days per year provided the person travels outside of Canada.
Medipac Travel Insurance Trip Cancellation
This type of plan can be added to either the regular plan or the Medipac travel insurance 2-day annual plan. You should also know this must be done within two days after travel is booked. There is no obligation to keep this insurance if you buy it for a trip and then they have to cancel. Other benefits include flight accident and baggage coverage. By all accounts, Medipac insurance is a wise investment for any Canadian traveler.